THE MOISTURIZING SOFT LOTION
Quick-absorbing, lasting moisture
This fast-absorbing lotion delivers renewing moisture for a balanced glow. Skin looks naturally vibrant, restored to its healthiest center. Miracle Broth™ – the legendary healing elixir that flows through all of La Mer – infuses skin with sea-sourced renewing energies. Ideal for combination skin.
LA MER FIVE WAYS
Choose your Healing Moisture.
Transformative at first touch, 5 Miracle Broth™-infused moisturizers soften
visible age away for the possibility of youthful, radiant-looking skin ever after.
REPLENISHES AND
COMFORTS
HEALS DRYNESS
ABSORBS
QUICKLY
CALMS AND COOLS
BALANCES
SHINE
Classical Craftsmanship
The Moisturizing Soft Lotion takes its cues from Crème de La Mer,
known the world over for its inexplicable ability to transform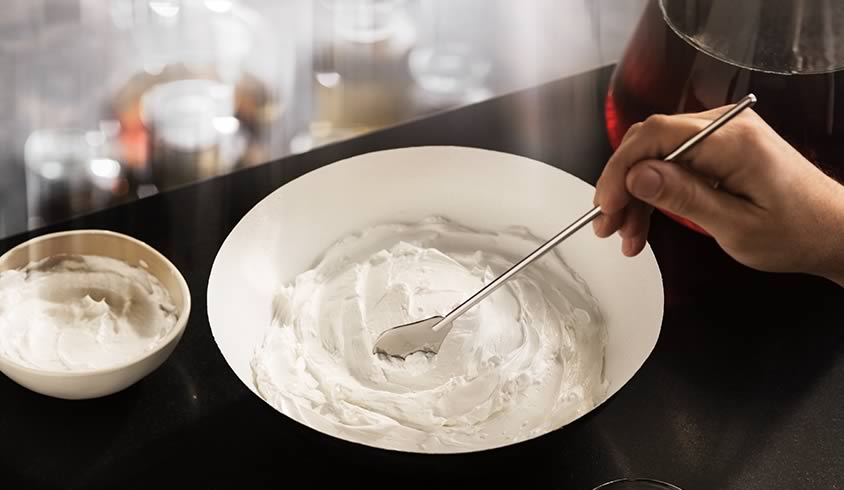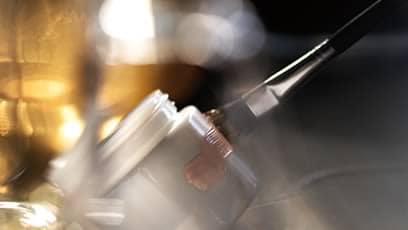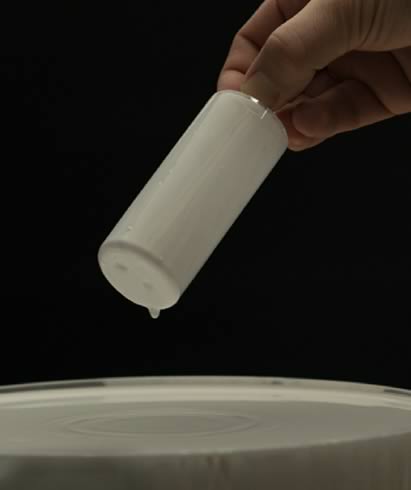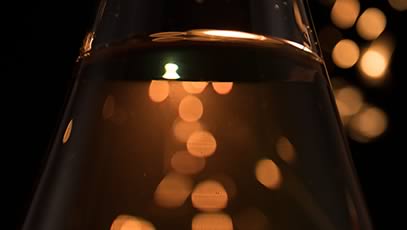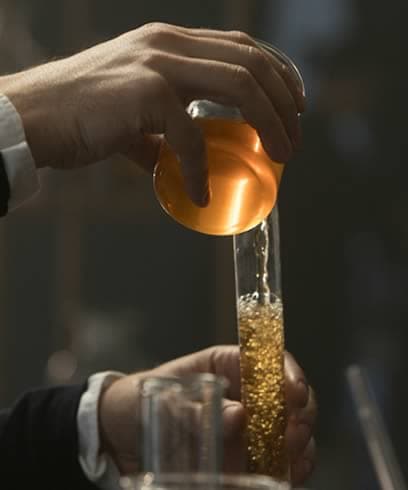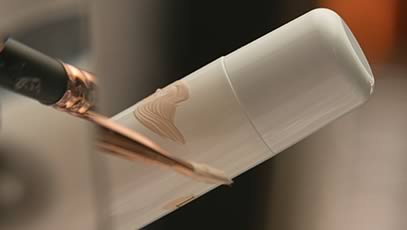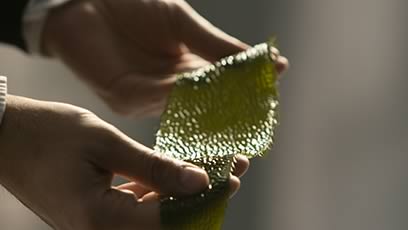 THE SCIENCE OF INFLAMMATION
La Mer understands the role of inflammation in signs of skin aging and the need to keep skin calm and protected.
SKIN SCIENCE

Current science suggests that long-
term, chronic inflammation is a root cause
of premature skin aging.

Inflammation caused by external stressors
such as UV rays and free radicals
can lead to the destruction of collagen, skin's
underlying support network, triggering
the formation of lines and wrinkles. This
inflammation can also lead to
sagging skin, age spots and uneven skintone.

Miracle Broth™, the cell-renewing elixir
at the heart of every La Mer treatment,
helps to calm the look of redness and
other signs of inflammation.