GENAISSANCE DE
LA MER THE
INFUSED LOTION
This cream-infused watery lotion becomes pure velvet on the skin. Awash in the transformative energies of the sea, skin is hydrated, softened, nourished and strengthened. Primed to transform, the complexion is ready for the power of the entire Genaissance de la Mer collection.

Shake gently to infuse formula. Sprinkle a small amount onto fingertips and gently press into cleansed face and neck. Follow with your Genaissance de la Mer treatments.
EXPERIENCE TOTAL TRANSFORMATION
Discover The Genaissance Collection Regimen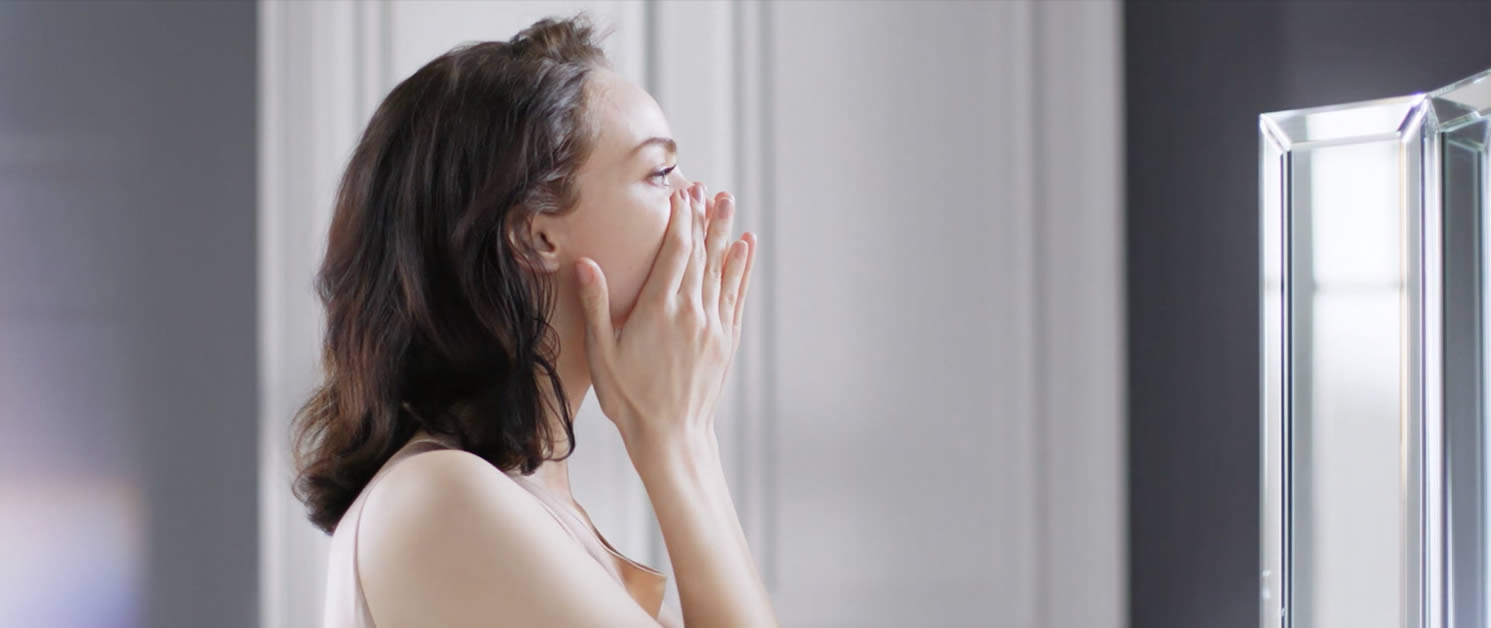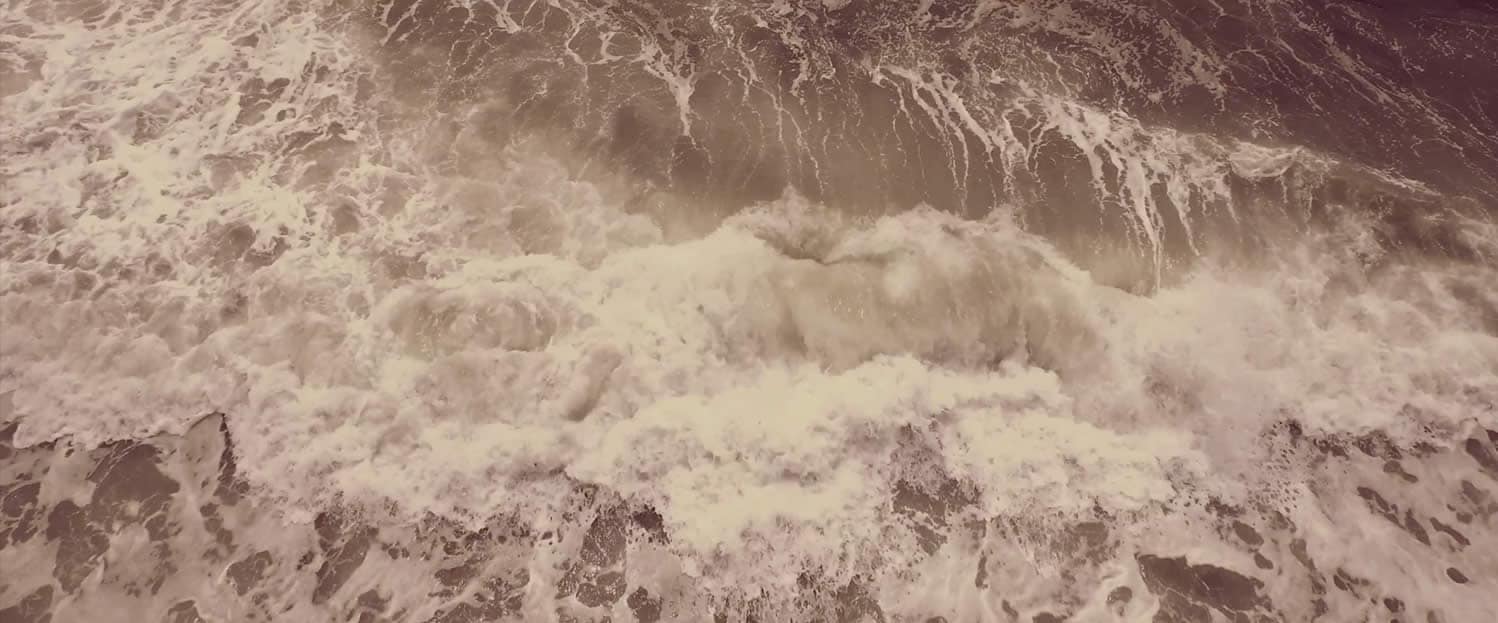 DIVINE DISCOVERY
The Genaissance Collection infuses skin with the transformative energies of the sea.
CRYSTAL
MIRACLE BROTH™

Slow-crafted in extremely small batches,
Crystal Miracle Broth accelerates renewal as never
before. Visibly soothed, energised
and awakened, skin is flooded with radiance.

THE GENAISSANCE
FERMENT™

Created with a rare red algae infused
with waves of light and refined 24 karat gold,
the Genaissance Ferment helps boost
skin's natural collagen and elastin production
to infuse skin with a new look of life.

THE FILLER
FERMENT

Hydrating actives and Brittany's Amber Algae
help soften, plump and smooth
visible lines, bringing volume to skin
around the eyes and mouth.

THE PROBIO
FERMENT

This potent ferment is designed to
help skin maintain an optimal balance, help
fight visible irritation and enhance skin's
natural strength and well-being. Skin emerges
looking healthy and renewed.